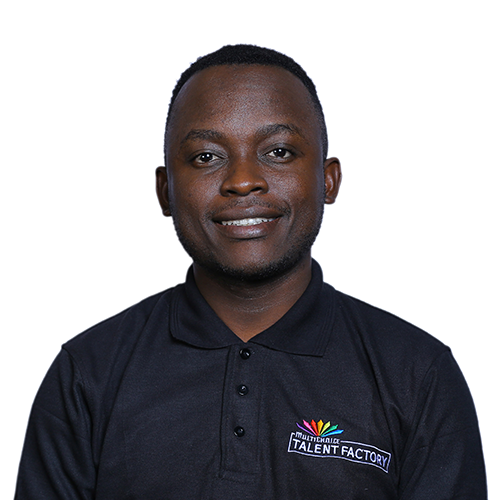 When it comes to the elements that make a good film, according to 26-year-old Ugandan freelance filmmaker and photographer Talemwa Pius, it's all about the relationship that a cast and crew have while on a film set.
"What makes a good film is how organised the entire cast and crew is while working on a certain project in a sense that if everyone does their job in the right way, while in sync with the rest of the crew, then you can't help it but to make a good film," Pius explains.
As part of the MultiChoice Talent Factory Class of 2019, Pius is eager to gain the necessary skills and training to help her realise her dream of becoming a filmmaker and of storytelling from an African's perspective. Her favourite African film and TV stars include Tanzanian actresses Beatrice Taisamo and Catherine Credo, and actor Ayoub Bombwe. Pius is also passionate about drawing, and is eager to bring a fresh approach towards film and TV making in Africa.