CAST & CREW
Connect with industry creatives.
Connect, explore and network with a wide range of skilled film creatives.

1
Actors

Editors
3
Producers

Cinematographers

Scriptwriters
4
Directors

Voice Over Artists
FRESHLY SQUEEZED NEWS
Stay ahead of the conversation
Get yourself up to date with industry news.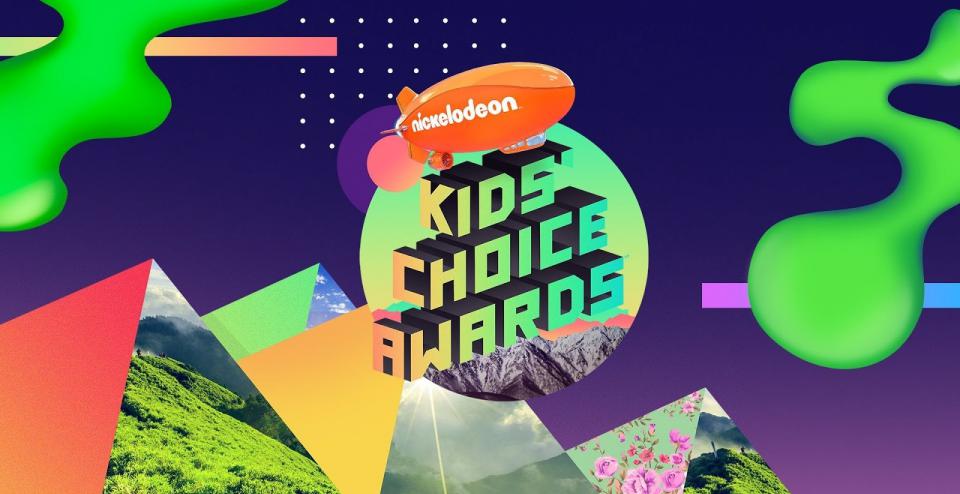 2019 Kid's Choice Awards: See full list of…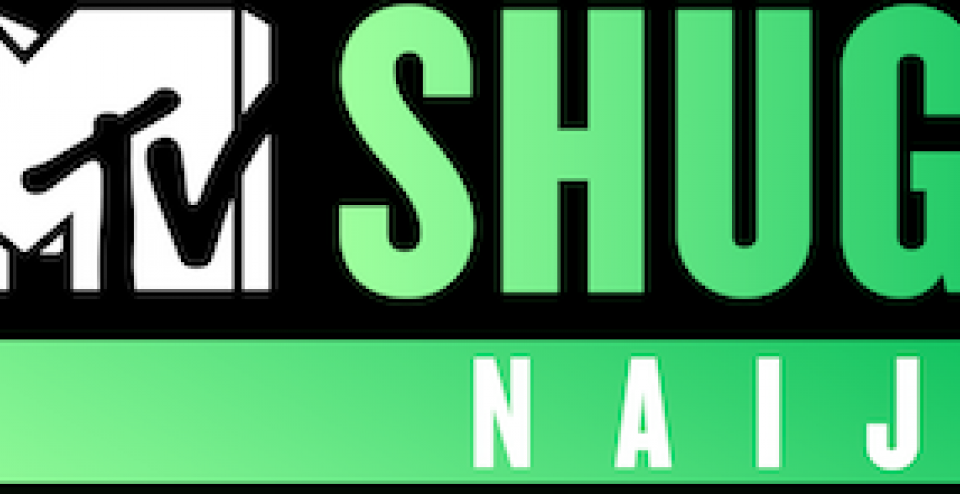 MTV Shuga returns, seeks fresh talent in…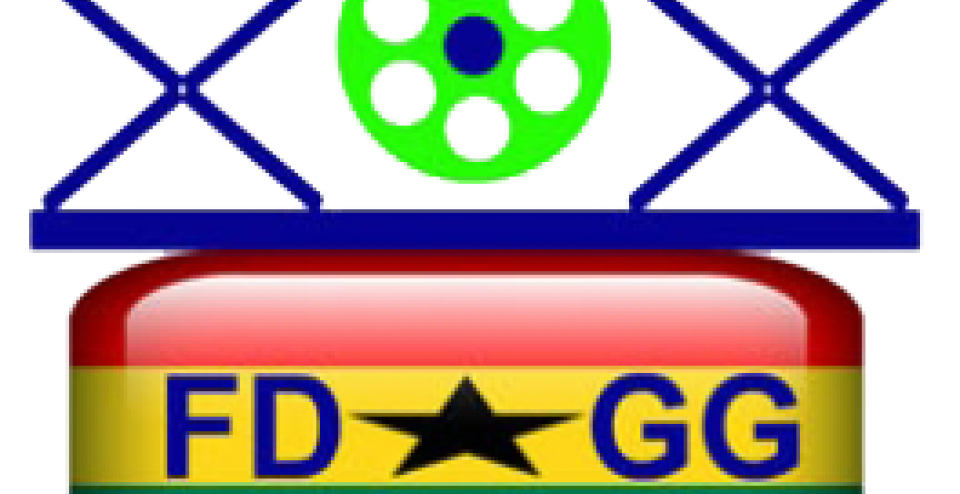 Film Directors Guild Executives to step…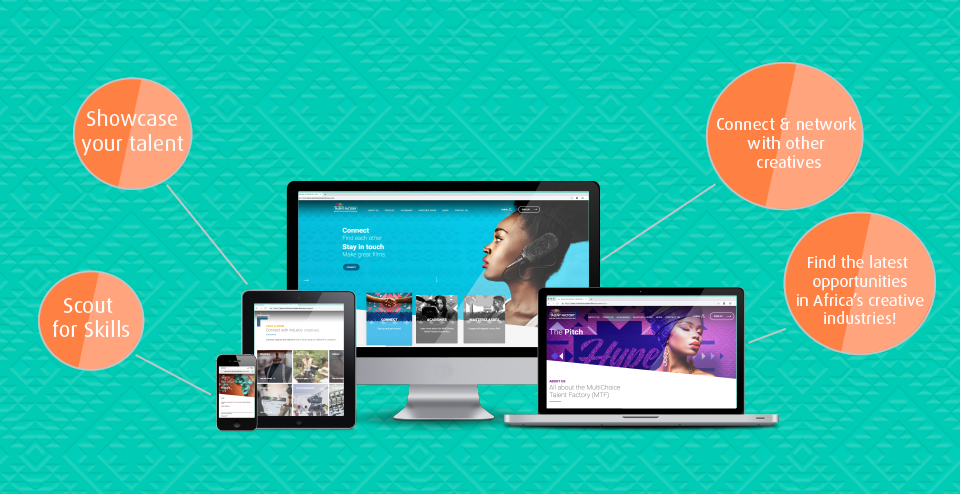 The MTF Portal launched as the-go-to…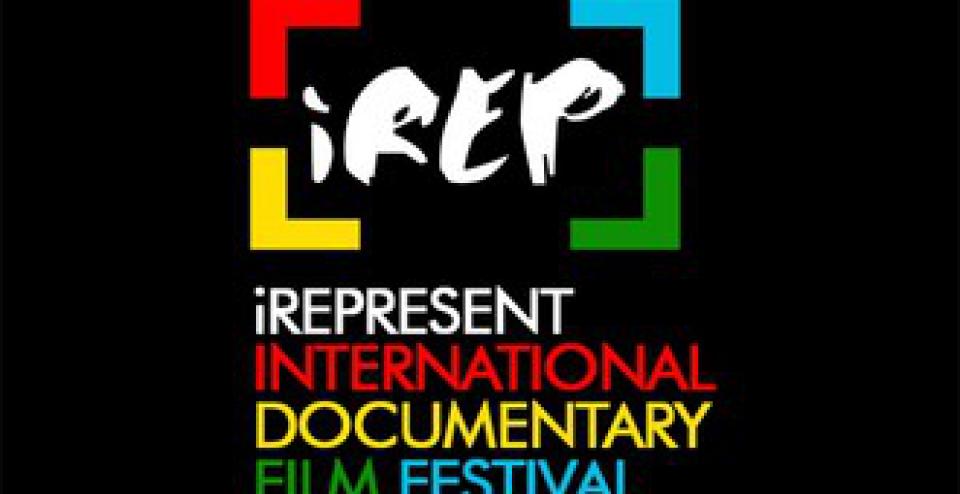 Countdown to the 2019 iREP Film Festival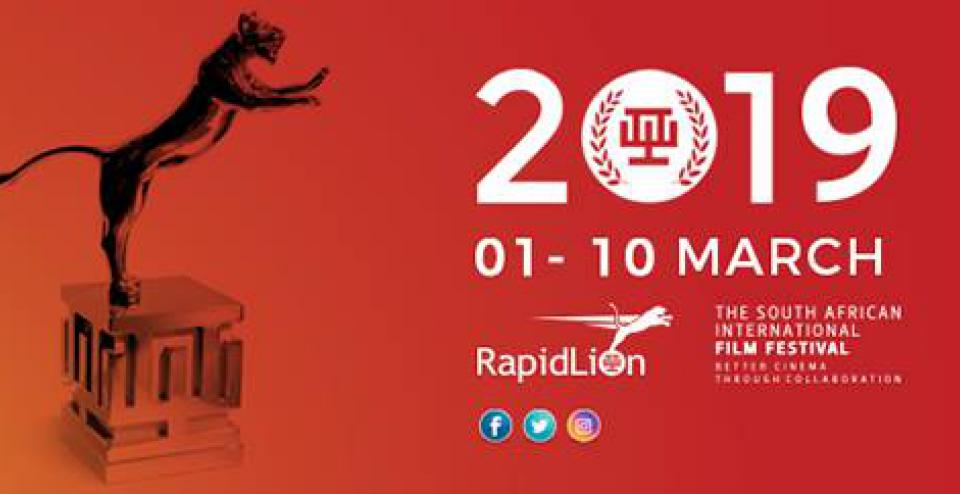 RapidLion announces 2019 award winners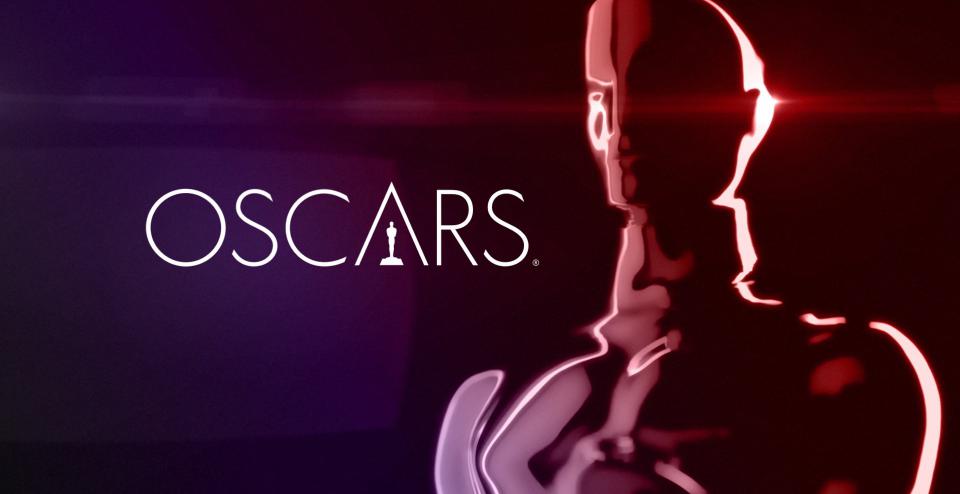 Black creatives shine at the 2019 Oscars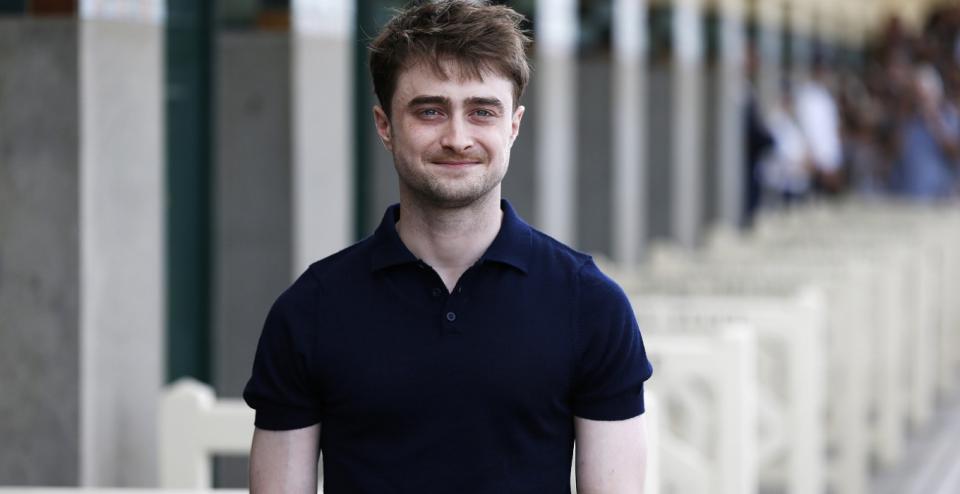 Award-winning actor Daniel Radcliffe is in…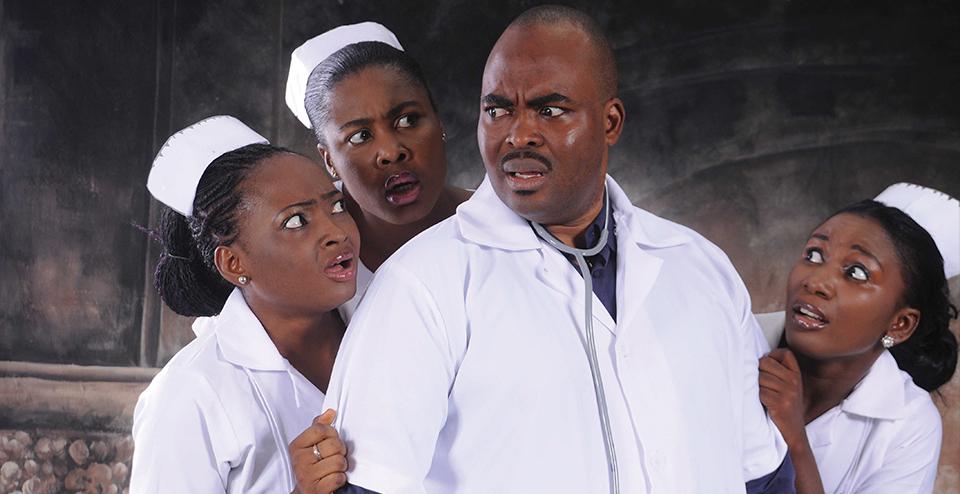 Craft Is The New Wave: West Africa's…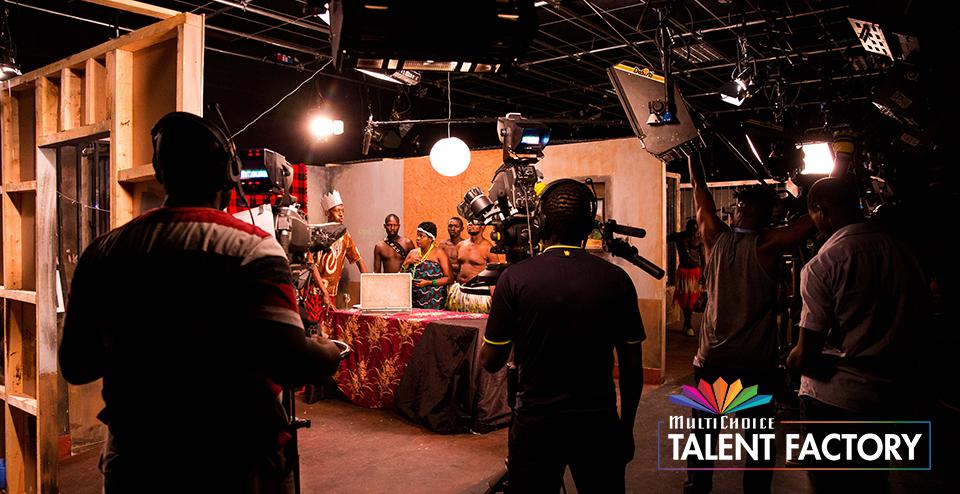 The Many Faces Of East Africa Creative Film…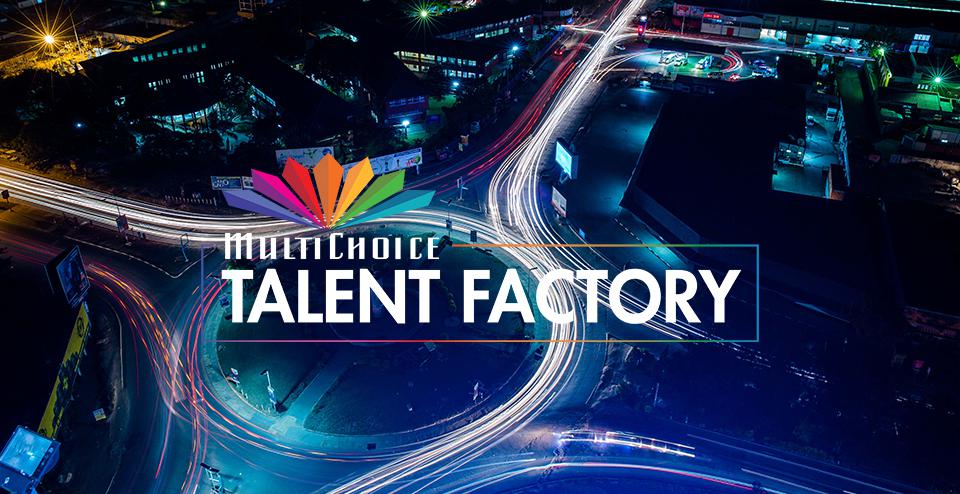 The Art Of Storytelling In Southern Africa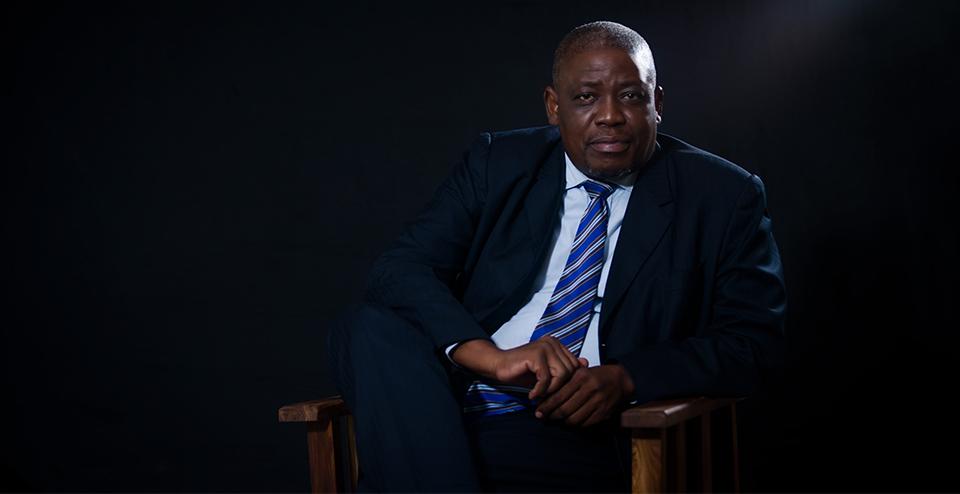 Broadcasting specialist Berry Lwando has…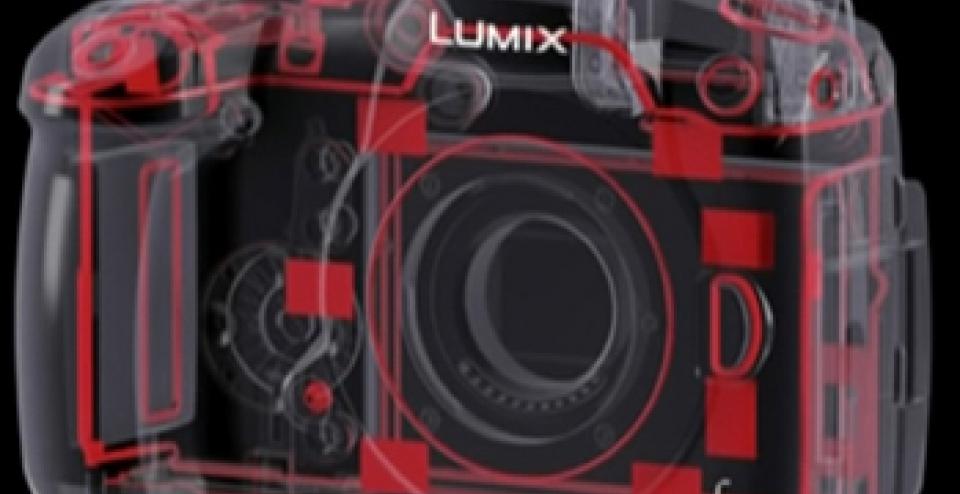 Naspers intends to list its Video…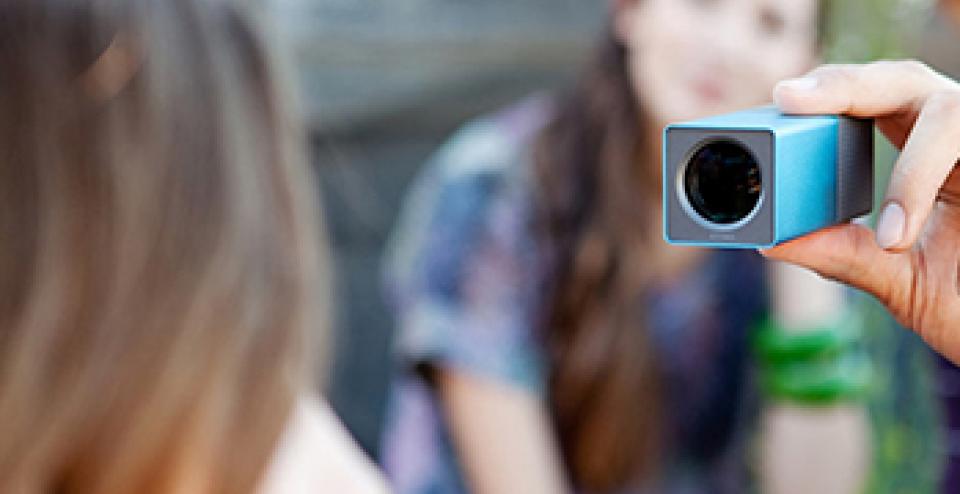 The rapid advances in digital technology in…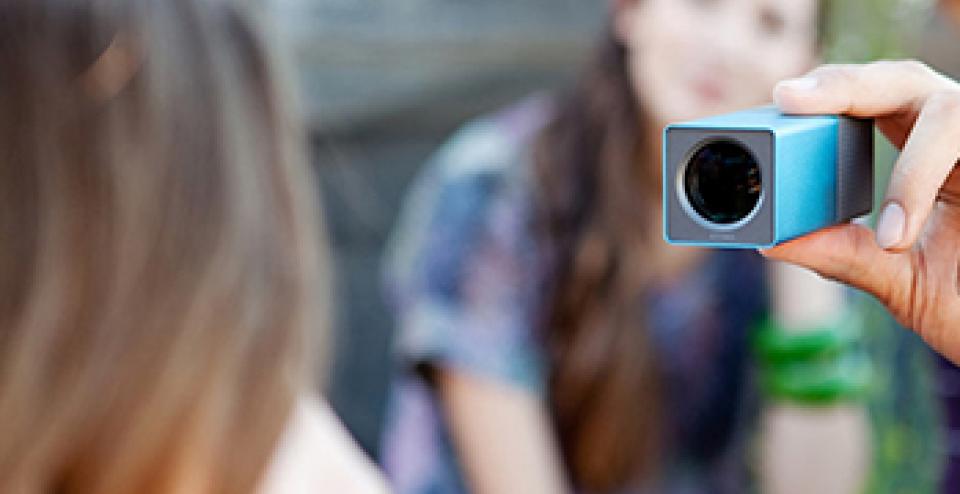 Broadcast wiz berry lwando talks unlocking…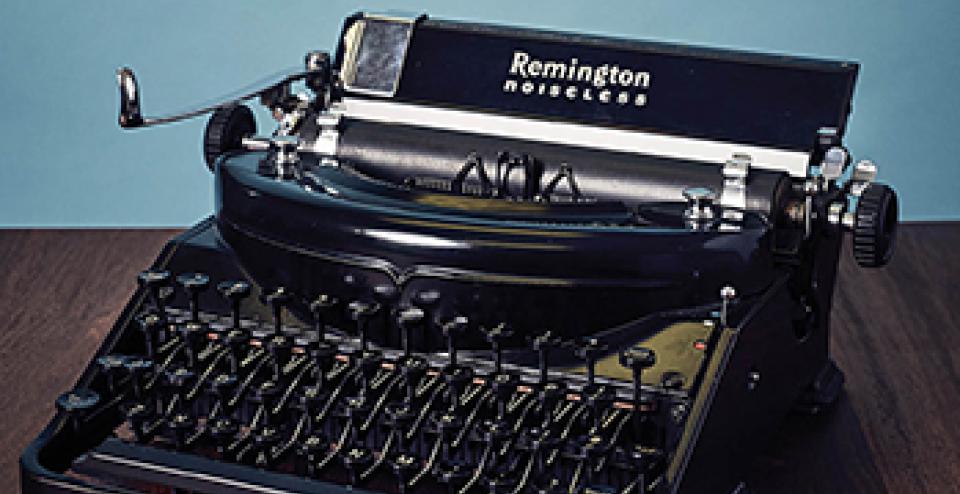 Multichoice talent factory launches west…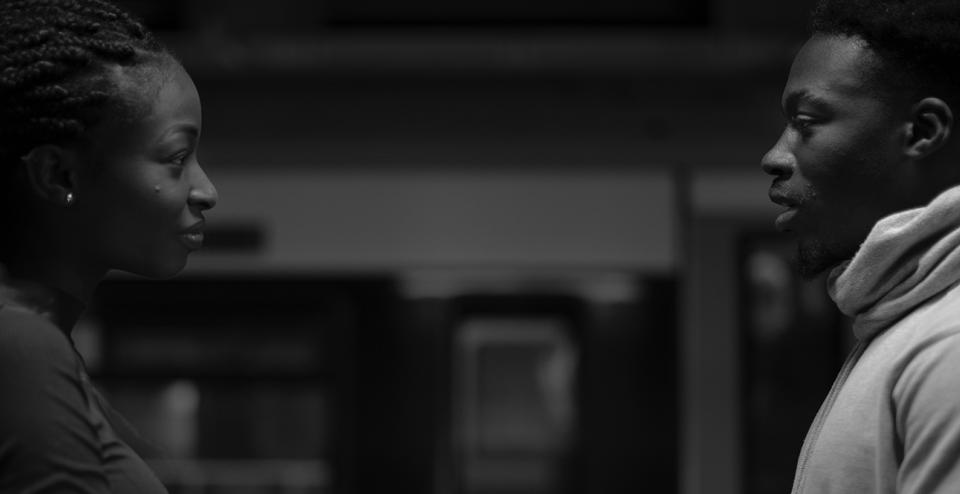 Naspers to separately list and unbundle its…
Do you have a sensational idea for a new TV show or a blockbuster movie?
To submit your proposal to our M-Net channels
Create your online profile now and get noticed!
Click here