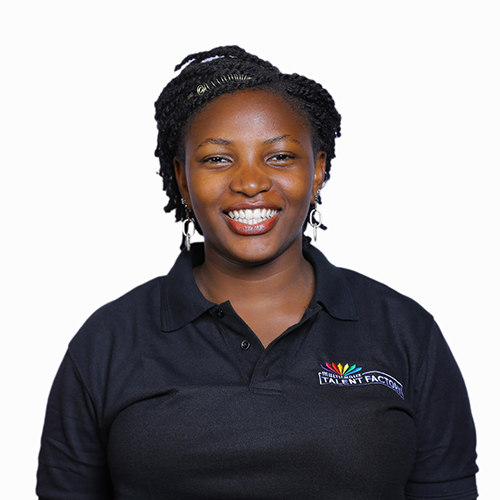 Victoria Philomena Nakitto is a 24-year-old Ugandan graphic designer and interior decorator with her heart set on becoming the most renowned production designer and scriptwriter in Africa.
"I dream to remind Africans of their true strength, through my content, to enable others to live through the characters and escape into the magical world of film and our shared visions," Nakitto explains. Her favourite films include Biyi Bandele's Half of a Yellow Sun, Genevieve Nnaji's Lionheart and Raoul Peck's Sometimes in April. Her favourite TV shows are Shonda Rhimes' Scandal, Issa Rae's Insecure and Temilola Akinmuda's Skinny Girls in Transit. Alongside film and TV, Nakitto is also passionate about art, illustration and interior design.
As part of the MultiChoice Talent Factory Academy Class of 2019, Nakitto hopes to learn how to apply her talent in aesthetic design, vision and style towards film and TV, and enable viewers to dive into a unique and alternative reality.